Shishang Architecture is an award-winning architecture and design studio based in Beijing, China. We are best known for our iconic interior designs and our artistic approach to architecture.
Our international team provides 360 degree service for small and large design projects. From apartments to villas, from restaurants to hotels, from retail to music and art venues. We love and breathe design.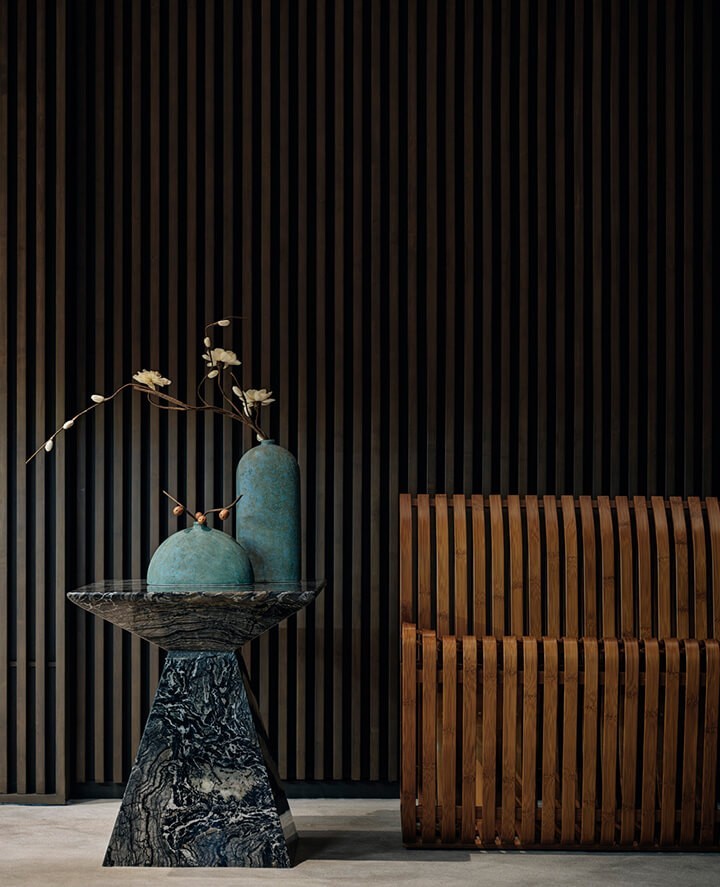 Chen Xuan is not only a designer, but also a rock singer, artist, and architect. Her cross-border career adds fireworks to her creations, full of passion and enthusiasm for life. Mr. Chen's unique and rich life experience brings a different color to her design: it has no boundaries, and it comes straight from life.
Architect, product designer, space designer, rock singer, female doctor of architecture, what do you get when these titles are concentrated on one person? The answer is Chen Xuan.